SWEET JANE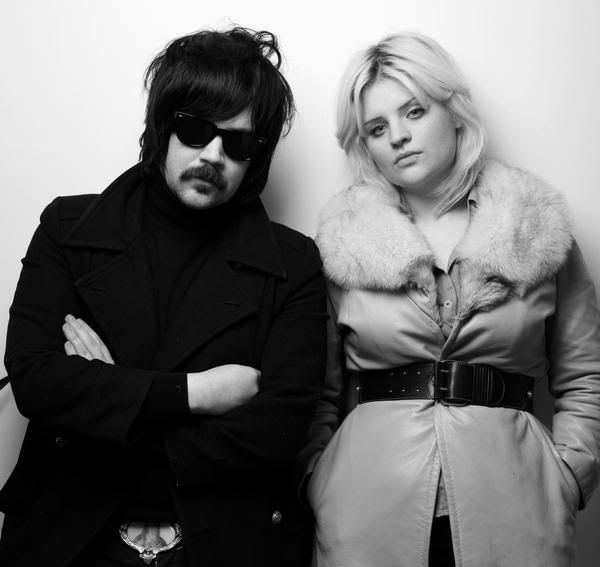 Soon as the sun comes out I'm dreaming of meadows and fields, and what better songs to listen to than melodic guitars, husky delicate voices and psychedelic drums. I'm really loving this Irish band at the moment,
I'm drawn into 70s black and white post-punk UK with their sound, its beautiful,
its new vintage
its sweeet.
My top track:
Acoustic Heartbreaker
distorted vocals, hazy guitars, this is summer love...
Hear more here:
www.myspace.com/officialsweetjane
download:
www.downloadmusic.ie/sweetjane
image: by johnny savage on sweet jane music myspace