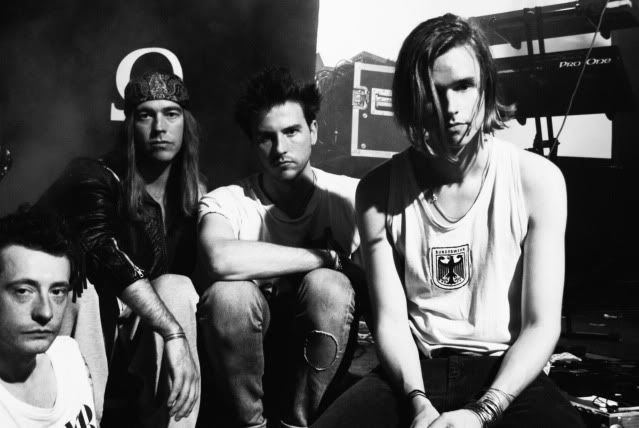 Ulterior
loud, proud and definitely here to stay, having just released their new single 'Sister Speed' on Disk Error Recordings these guys are in for the big time. Keep your eyes and ears open, because they will blow them away.
If you missed their single launch at the Hoxton Bar on the 2nd of July then your the few members of london music scene who hasn't had their ears turned to dust yet, my ears kept ringing for days....and hell was it for the best!!
www.myspace.com/electricityisblood
interview coming soon in this months SuperSuper.....