london fields.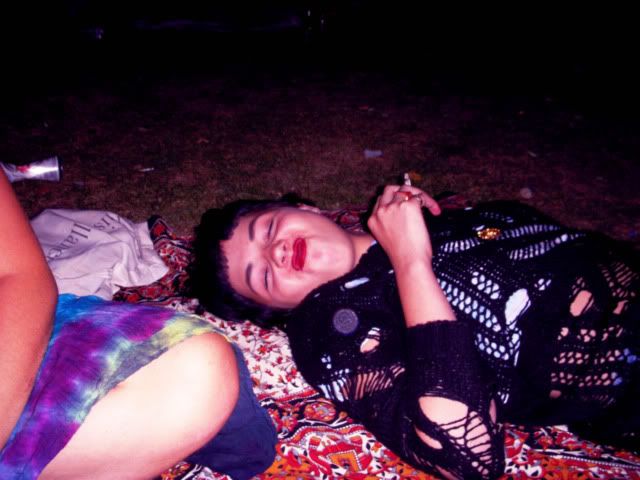 like a fog mirror, you cant see through the mist.
Sometimes it rains and
you wonder where it falls,
you can't feel it on your hand, and you
wonder why you stand in this land.
Growing with
the grass till you both grow old, and the dust settles on the stones.